SOYYO une inspiration positive
SOYYO® est un brand qui unit tradition aux nouvelles tendances et qui propose des créations dédiées à un mode de vie fait d'authenticité et de simplicité.
Un sportswear «urbain» d'excellence qui s'adresse à une clientèle consciente de la qualité des lignes et de la confection de ces produits. Des matériaux innovants, éthiques et respectueux de l'environnement composent nos collections originales.
SOYYO®  représente un style de vie positif. Une redécouverte de la liberté, de la tradition, de l'artisanat, de la nature… Une philosophie qui unit de manière cohérente les univers de la mode, du design, du sport, de la musique, de l'art …
SOYYO®  veut simplement créer un style de vie ludique et enthousiaste, un désir de revenir aux vrais valeurs.
Vivez dans l'état d'esprit SOYYO® et n'hésitez pas à devenir un ambassadeur de notre style de vie.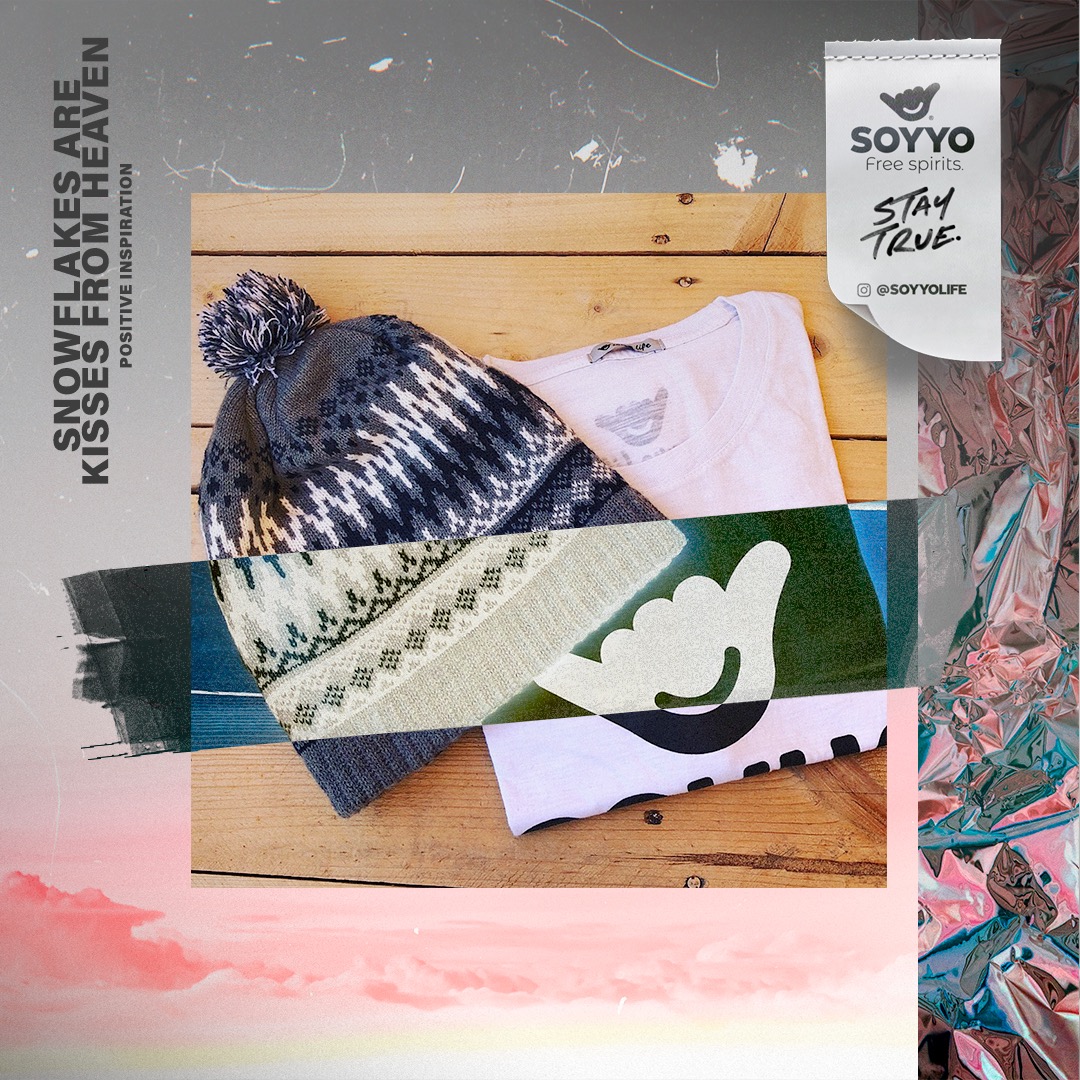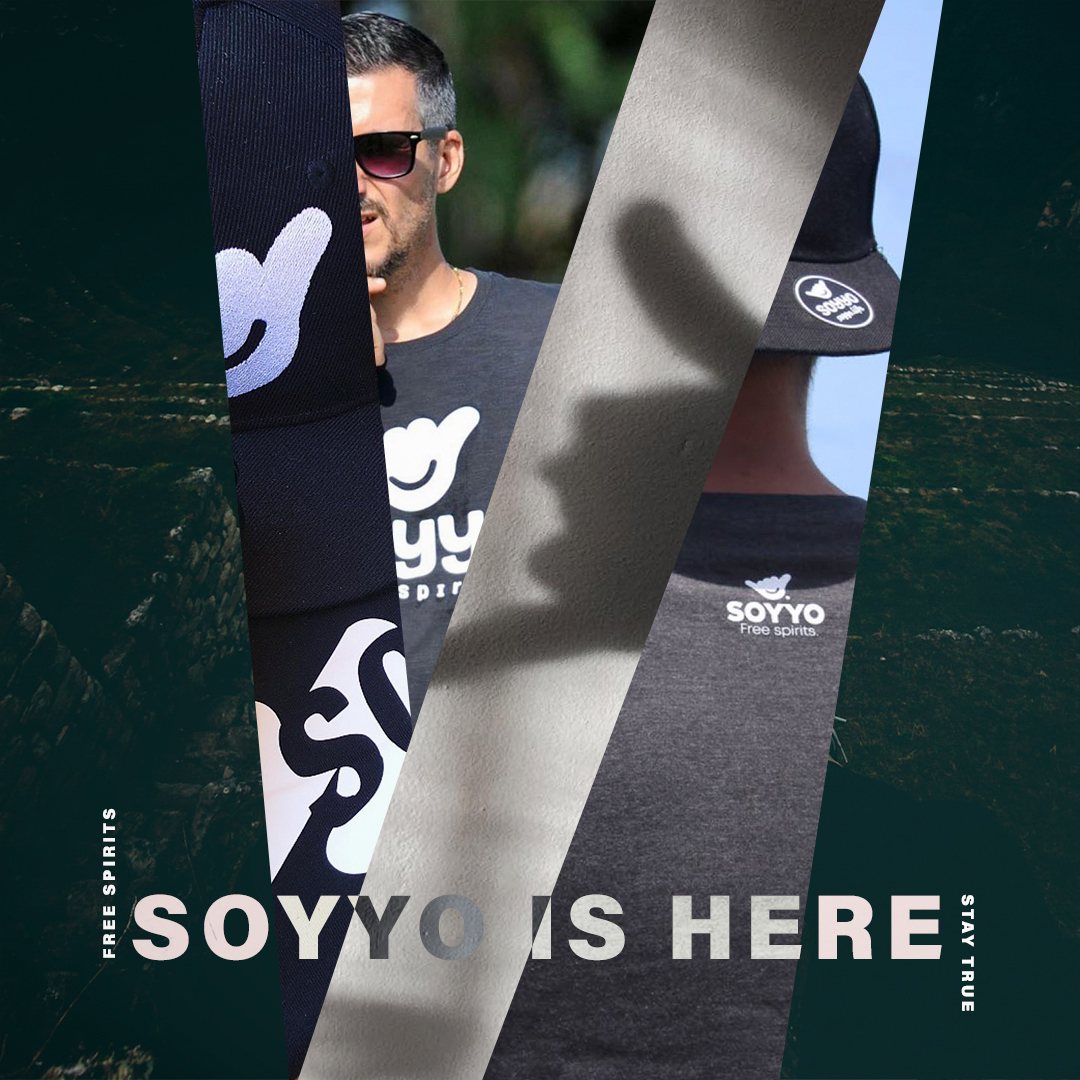 SOYYO un'ispirazione positiva
SOYYO® è un brand che unisce tradizione a nuove tendenze e che offre creazioni dedicate ad un modo di vivere fatto di autenticità e semplicità.
Uno sportswear "urban" d'eccellenza che si rivolge ad una specifica categoria di acquirenti, consapevoli dell'alta qualità delle linee e della manifattura che questo prodotto offre. Materiali innovativi, etici e rispettosi dell'ambiente, compongono collezioni originali.
Oltre alle creazioni, SOYYO® rappresenta uno stile di vita positivo. Una riscoperta della libertà, della tradizione, dell'artigianato, della natura… Una filosofia che unisce con coerenza il mondo della moda, del design, dello sport, della musica, dell'arte…
SOYYO® vuole semplicemente creare uno stile di vita ludico ed entusiasta, un desiderio di tornare ai valori veri ed ad una certa autenticità: Stay true.
Vivi nello spirito SOYYO® e non esitare a diventare un ambasciatore della nostra filosofia di vita.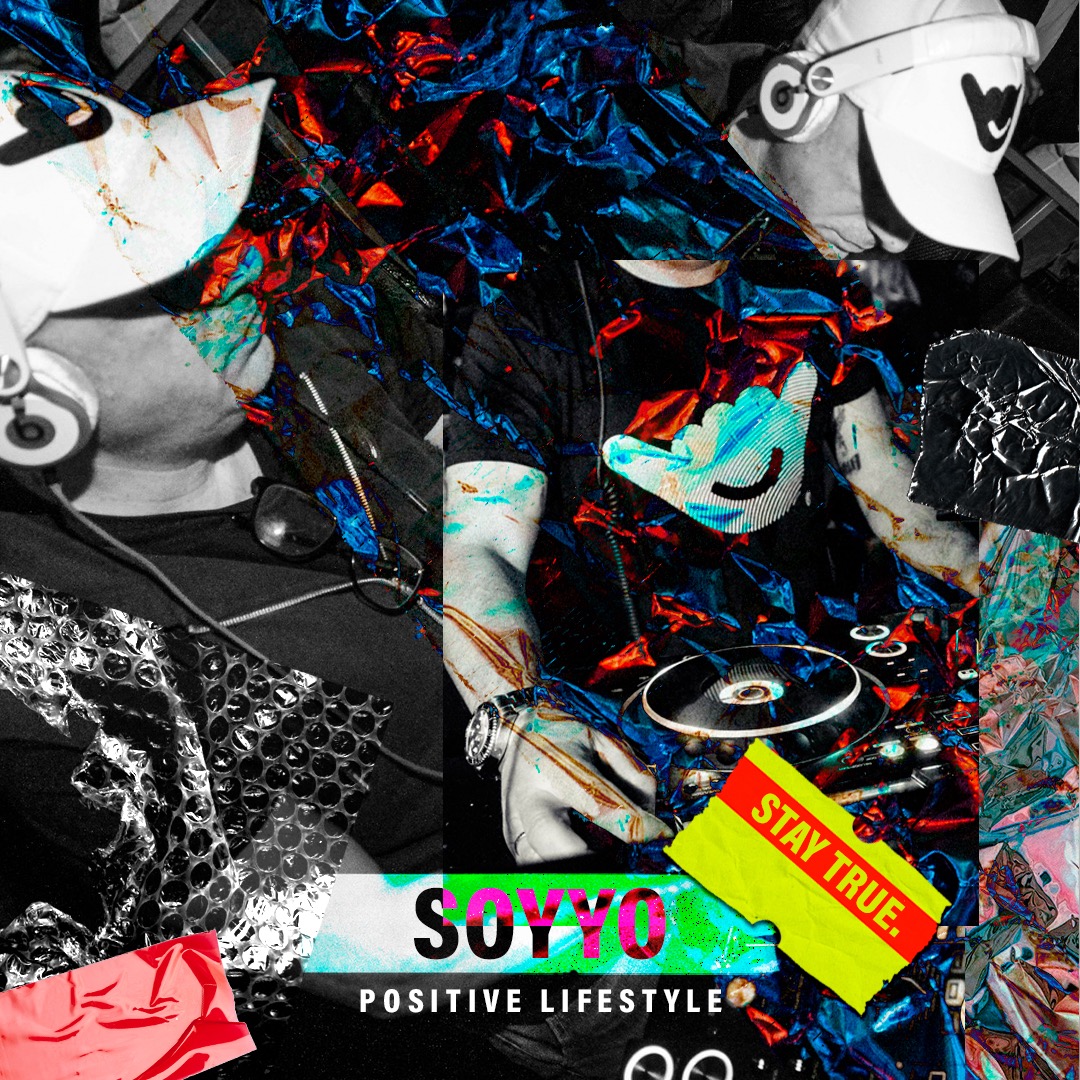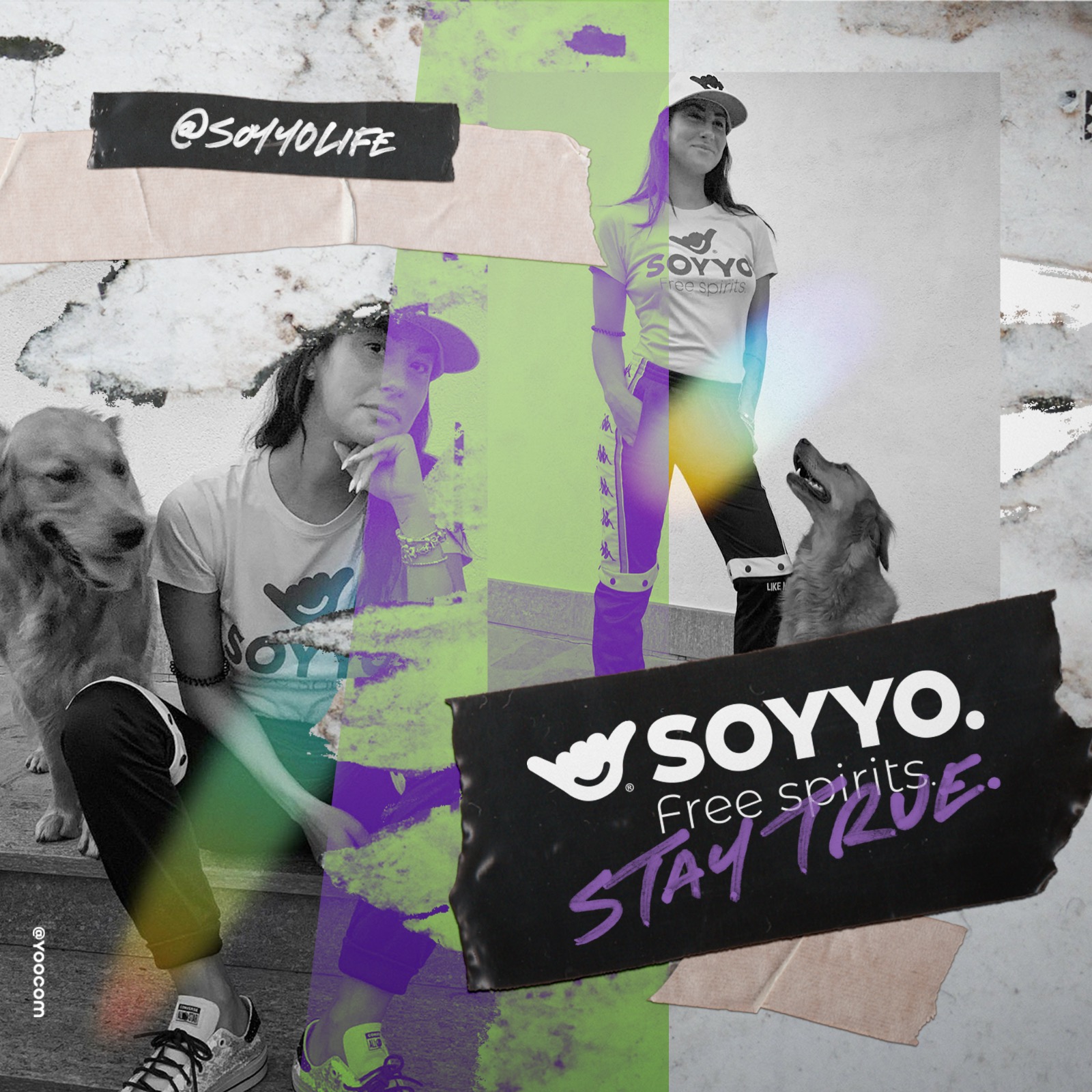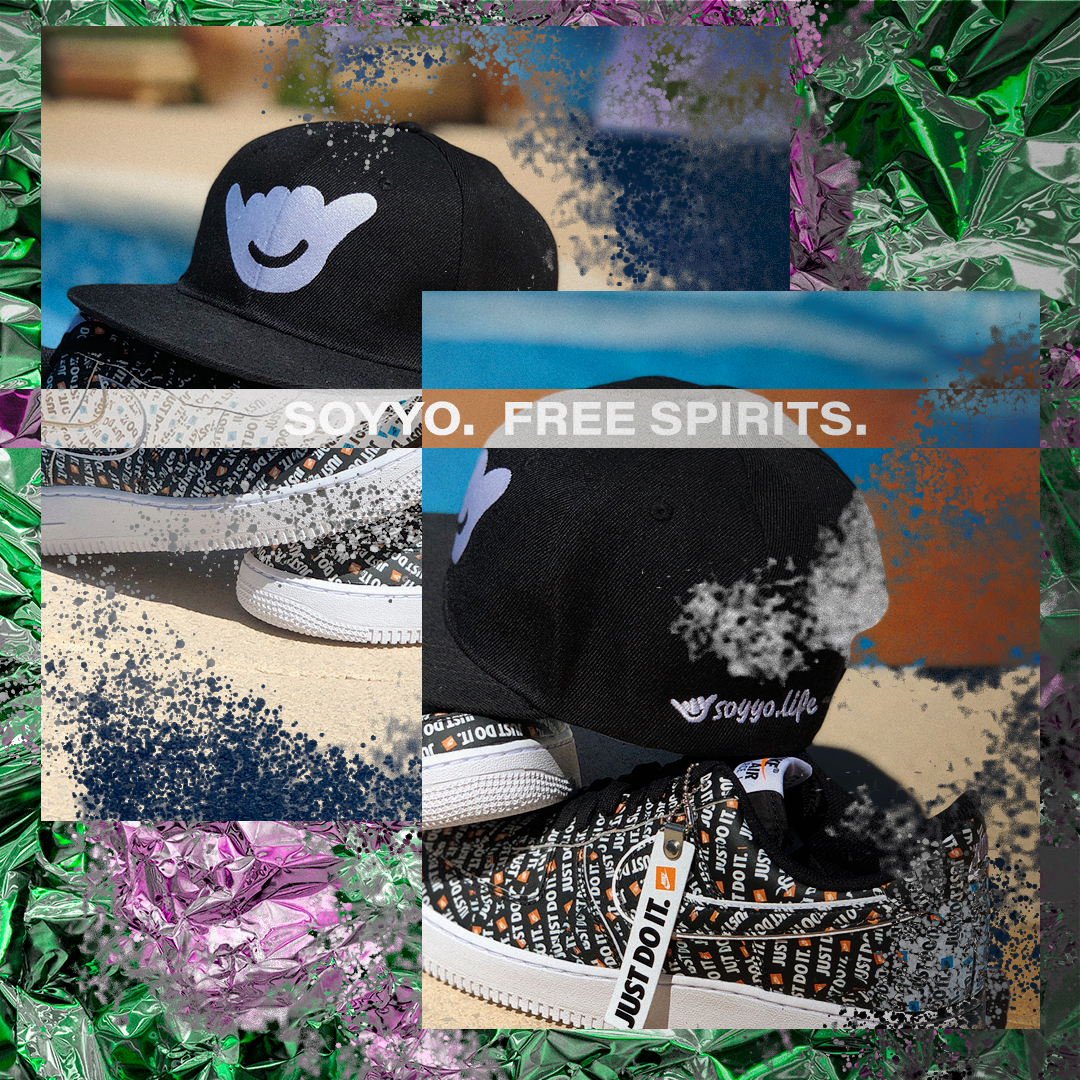 SOYYO a positive inspiration
SOYYO® is a brand that unites tradition with new trends and offers creations dedicated to a lifestyle made of authenticity and simplicity.
Our urban sportswear of excellence aims at a clientele aware of the quality of the lines and the making of these products.
Innovative, ethical and environmentally friendly materials make up our original collections.
SOYYO® represents a positive lifestyle. A rediscovery of freedom, tradition, crafts, nature … A philosophy which unites in a coherent way the worlds of fashion, design, sport, music, art ….
SOYYO® simply wants to create a fun and enthusiastic lifestyle, a desire to return to the true values.
Live in this state of mind and don't hesitate to share SOYYO's values.